CLAYMATION HOLIDAY SPECIAL

WE WANTED TO DO SOMETHING SUPER SPECIAL FOR HOLIDAY 2018 AT SPHERO. I WANTED TO BITE OFF MORE THAN I COULD CHEW. SO I SAID "LET'S DO A CLAYMATION CAMPAIGN LIKE RUDOLPH."
IT WAS A BIG BITE. AND WORTH EVERY PAINSTAKING MINUTE.
TURNS OUT I CAN SCULPT!

WE STARTED WITH A THANKSGIVING SERIES AND MOVED INTO DECEMBER WITH A FURY. THEN I SLEPT. DESIGN DIRECTION TOOK A FUN MID-CENTURY HOLIDAY APPROACH. COOLEST THING EVER.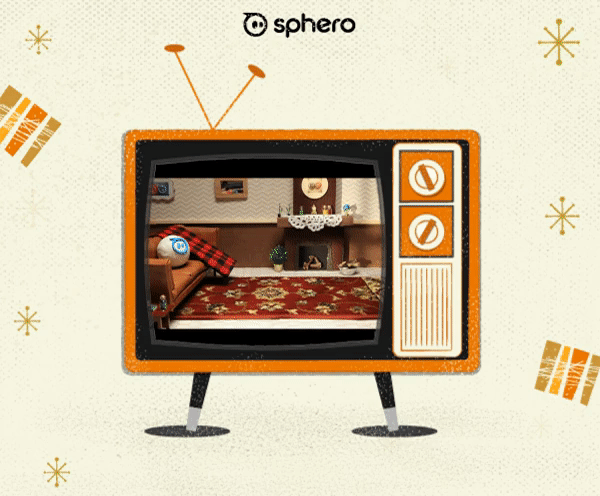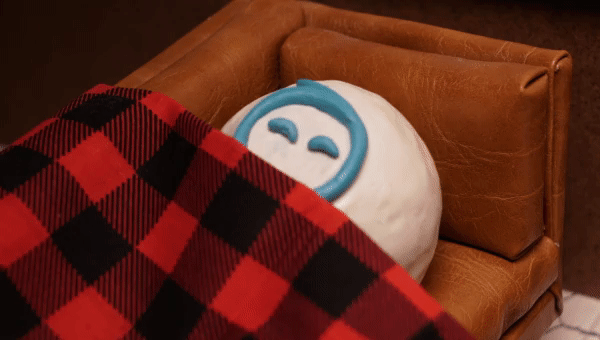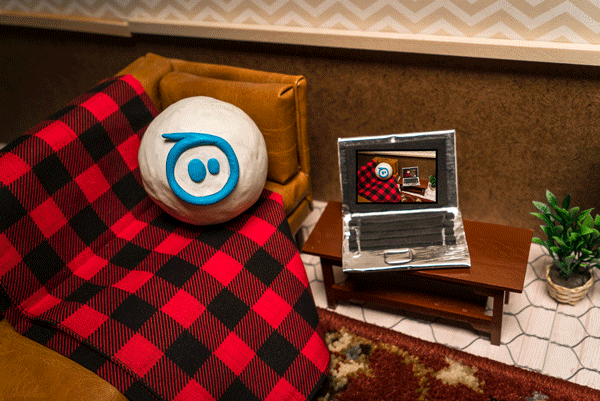 Campaign & Story Concepts + Copy + ACD + Character & Set Design / Building: Julie Boyle
Campaign Art Direction and Design: Linda Le + David Saucedo
Stop Motion Animation: Devin Edgerton
︎BACK TO PORTFOLIO