SPHERO BOLT


WHEN GIVEN THE OPPORTUNITY TO USE "THE TERMINATOR"
AS INSPIRATION... TAKE IT. A TRULY COLLABORATIVE EFFORT, THE SPHERO BOLT PRODUCT LAUNCH TOOK CUES FROM PACKAGING DESIGN AND VIDEO DIRECTION TO INSPIRE THE TEASER AND LAUNCH CAMPAIGN. IT'S 90's AF AND SUITS THE LED MATRIX-DRIVEN PRODUCT.

ALSO, LOOK FOR MY VOICE ACTING CAMEO IN THE LAUNCH VIDEO – 1:33 "SAM, IT'S TIME FOR SCHOOL!" I KNOW, I MADE IT RIGHT?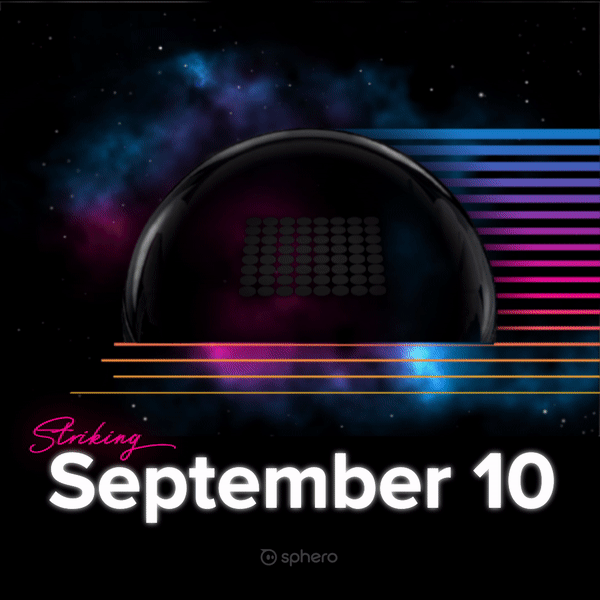 Campaign Copy + Direction + ACD + Packaging Copy: Julie Boyle
Campaign Art and Design: Linda Le + Taylor Gair
Packaging Design: Rory Overdorff
Photo + Video: Bryan Rowe + Michael Hartzog
︎BACK TO PORTFOLIO