SPHERO MINI


A LITTLE ROBOT, A LOT OF POTENTIAL,
AND ONE BITCHIN' CAMPAIGN.

THE TONE FOR THIS PRODUCT LAUNCH CAMPAIGN WAS CRAFTED TO SOLVE THE AGE OLD PROBLEM WITH SPHERO PRODUCTS: "WHAT IS THIS THING AND WHAT DOES IT DO?"

SO WE WENT DRY AND STRAIGHT FORWARD,
BUT STILL PUNCHY AS EVER, MATCHING THE PRODUCT'S COLORFUL AND FUN NATURE.

PLUS, WE DESIGNED AD PLACEMENTS FOR AIRPORT BINS AT CHICAGO MIDWAY. SO THAT WAS FUN.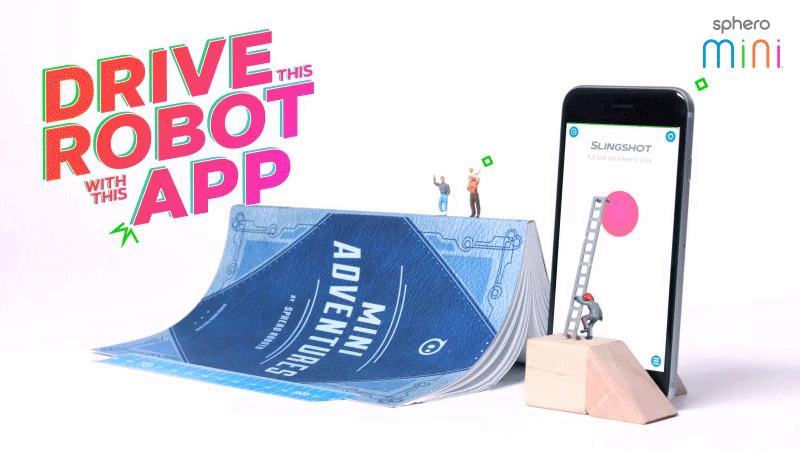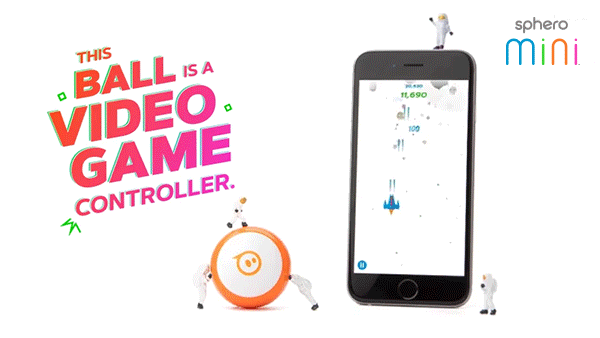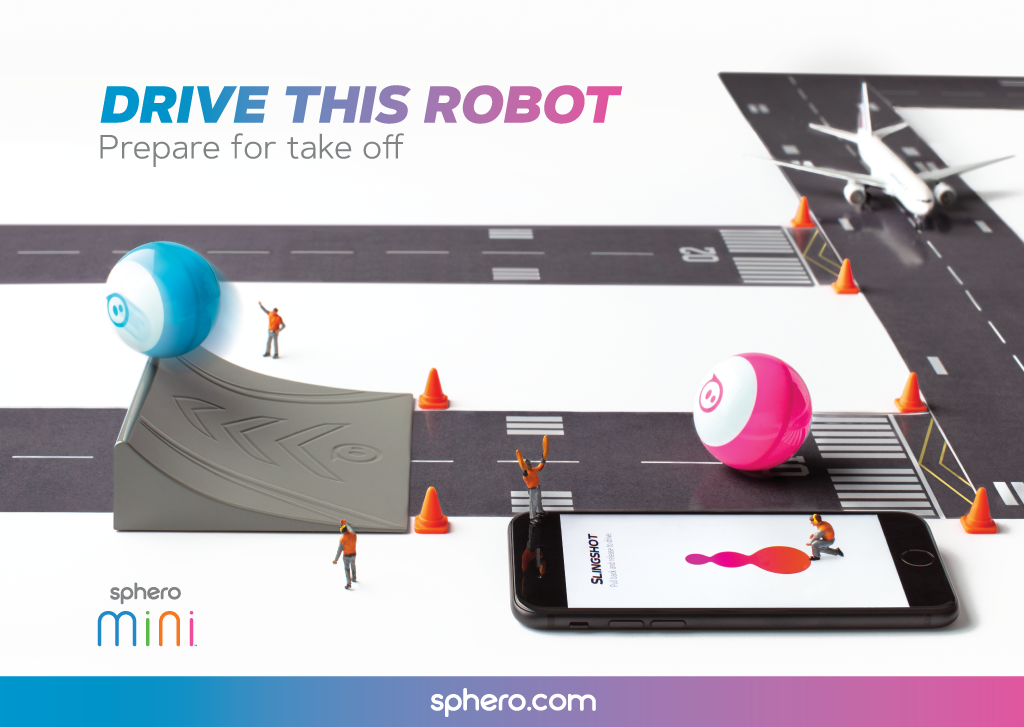 Packaging + Campaign Copy + ACD: Julie Boyle
Campaign Art Direction and Design: Taylor Gair
Photography: Bryan Rowe
︎BACK TO PORTFOLIO